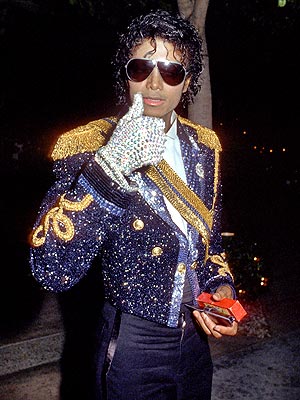 Michael Jackson R.I.P. 1958 - 2009
A man who was an innovator. Extremely troubled in many ways, but always had the tunes and was an awesome entertainer. Second to none.....MJ you will be missed.
P.S. Blog update is coming soon. I've been traveling around the country and internet has been a little sporadic. I am in Tel Aviv right now and should be back in Jerusalem tomorrow.